Hi From The Rabbi!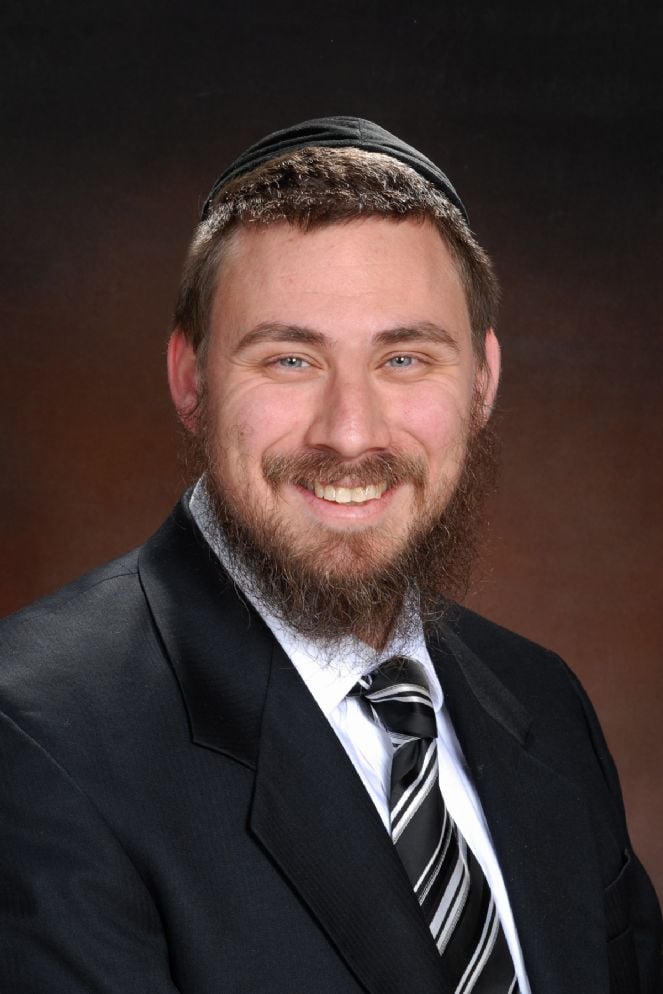 A friend of mine was once on a plane in Durban waiting to leave the gate for take-off when the pilot announced a delay. When after an hour, the plane started "pushing back", the fellow asked the flight attendant for the cause of the delay. "Oh", she said, "the pilot heard a sound that he didn't like". "So it took an hour to fix the problem", my friend concluded understandingly. "No", says the lady, "it took them an hour to find another pilot"!
Rabbi Dovid Wineberg
Executive Director and Bank Rabbi
Ichikowitz Family Tefillin Bank of Africa
(021) 439 7543    
rabbi@tefillinbankafrica.co.za 
www.tefillinbankafrica.co.za
Tefillin on the Berm Between Iraq and Syria
By Etan Anthony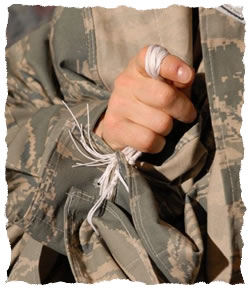 Towards the end of my deployment in Afghanistan, I learned how to don the tefillin in my hooch between patrols with my platoon from one village to the next. There, I had fifty other Marines with me protecting each others' back. We felt almost invincible. But when I was deployed to Iraq, a lone Jewish Marine Corps Officer among hundreds of Iraqi soldiers in a remote region of the Syrian border, I had to live with keeping my religious identity to myself.
I recall the loneliness I would feel while standing on the berm separating Iraq from Syria, staring across the desert and dreaming about being in Israel only a couple hundred miles away. I would laugh to myself how I could drive there and back in a day and nobody would have to be the wiser. So close, but a world away. It was like a kind of torture. Maybe Moses felt similar when he wasn't permitted to enter Canaan. I hope not.
My Story
Craig Green - A Tefillin Bank of Africa
Member 
"On 25 February 2009, and pursuant to having been informed of the Tefillin Bank by a close friend, I contacted Rabbi Wineberg to enquire about obtaining Tefillin. 
During my school years I laid Tefillin every day, but since leaving school I had not fulfilled this mitzvah as often as I would have liked, or at all. In addition and in 2003, my Tefillin were misplaced and I felt that since I was not laying Tefillin, replacing them would be futile.
I was twenty five when I contacted Rabbi Wineberg and felt more secure in my religious persona, and the type of Jew I wanted to be.
 Q & A
Q.  What if the "weaker" arm (the one on which one would normally put the Tefillin) is covered in a cast, bandage, or the like?  Similarly, what if one's head is in a cast or some other covering that cannot be removed?                    
A.  Though generally Tefillin are to be worn on the bare arm and head without any intervening substance, in this instance you may tie the box of the Tefillin on the upper arm or the head as usual, and wind the straps around the cast or bandage.                         
Marais Road Shul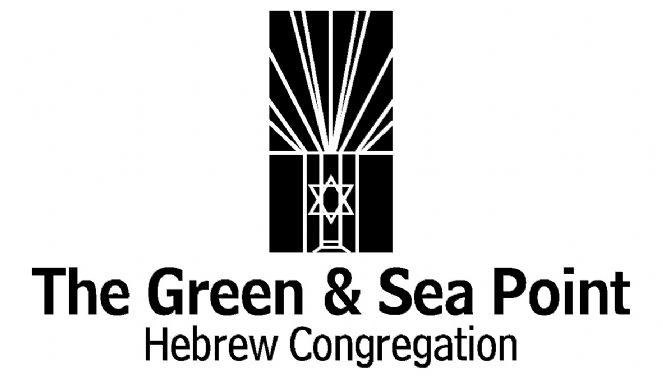 Order Your Pair
Tefillin Wizard