Hi, From The Rabbi!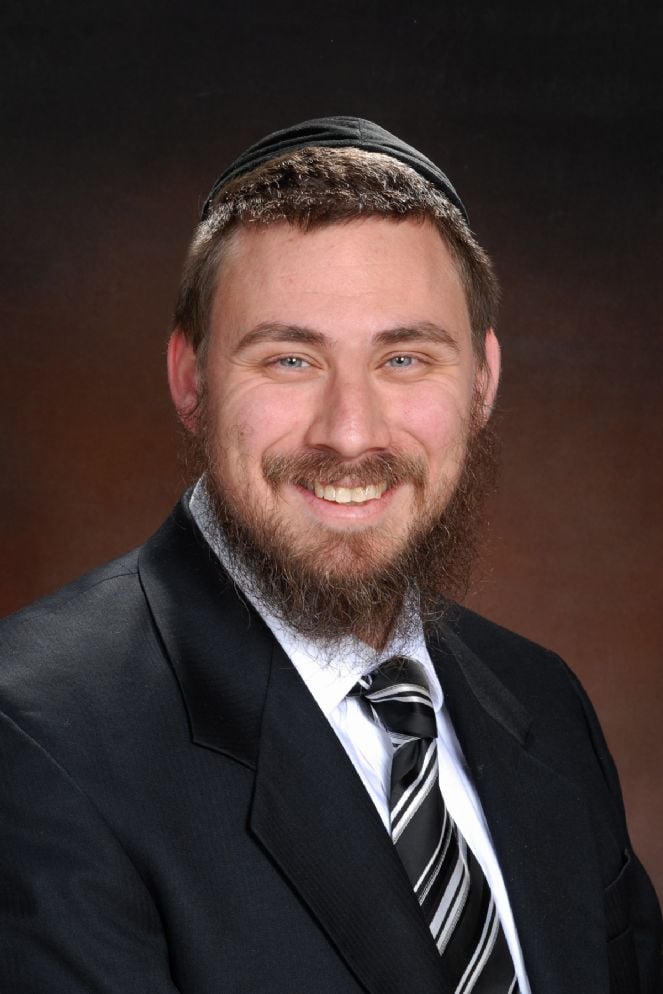 Dear Friend,
A man is admiring a woman's diamond ring. "It's the Klopman diamond, you know" she says to him, "and it even comes with its own curse"! Curious, the man enquires as to the nature of the curse. "Mr. Klopman", comes the reply…
As we approach the festival of Shavuot, which commemorates the Jews receiving the Torah at Mount Sinai, it is worth contemplating the nature of our unique relationship with G-d. While all relationships share certain common characteristics, each distinct relationship has a different emphasis, which defines it. Although all relationships carry the assumption that each party gets something out of the relationship, that would better define a business relationship than a married couple, which is defined by selflessness. 
Rabbi Dovid Wineberg
Executive Director and Bank Rabbi
Ichikowitz Family Tefillin Bank of Africa
(021) 439 7543

  

  
rabbi@tefillinbankafrica.co.za 
www.tefillinbankafrica.co.za
My Story 

my late non-Jewish father, a German 2nd World War veteran...
A Jew In A Jeep
By Tuvia Bolton
During the closing days of Israel's 1982 "Peace in Galilee" campaign in Lebanon, I was one of a group of ten Chabad Chassidim who got permission from the army to enter Beirut to cheer up the soldiers.
The soldiers welcomed us as though we were announcing the end of the war. The entire night we went from group to group, singing, dancing, talking, laughing, and of course making L'Chaims.
Tefillin Bank Africa AGM
12th June 2011 - 4:30pm iStore, 1 Sandton Drive
Everyone Welcome

Please RSVP  

here
 Q & A
Q.  I couldn't put on my tefillin this morning, would I be able to put them on after lunch?   
A.  Tefillin are worn during the morning prayers. However, if for some reason it was impossible to do so in the morning, Tefillin may still be put on later in the day, but not after sunset.  So after lunch is great!                   
Marais Road Shul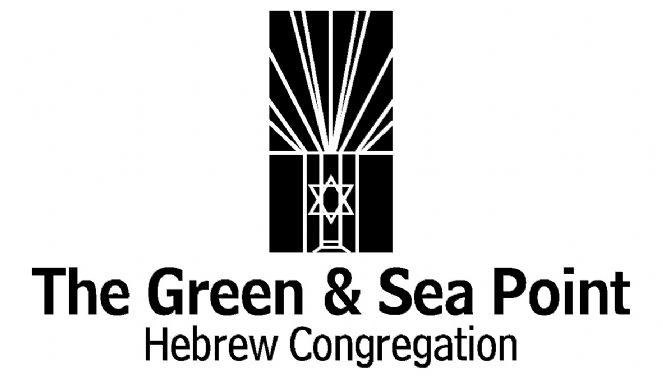 Order Your Pair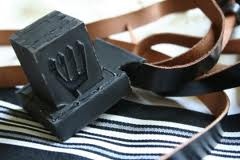 Tefillin Wizard